Falcon Smith Olmstead and Waylen Neal Olmstead are here!! Nikki went into the hospital Sunday morning and had her sweet twin boys at 7:13&7:14. I arrived in Chandler around 10 am and headed over to the hospital to see them. They were five weeks early so they were all hooked up to monitors but they are healthy and absolutely adorable!! I can't wait to see them again! Here are some pictures.
This is Falcon Smith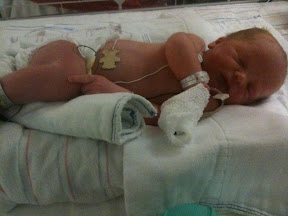 And this is Waylen Neal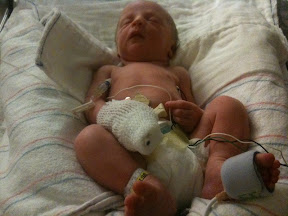 And here are some more pictures. (I got to hold Falcon but not Waylen yet)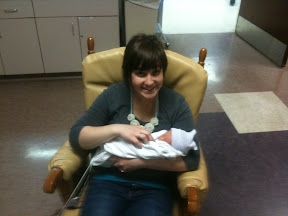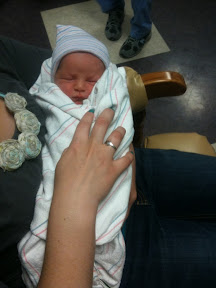 Here is another picture of Waylen at one day old:
And here is a picture of Helena and I goofing off while we wait our turn to see the babies.
Congratulations Neal and Nikki!!! I love your adorable little boys already!!
Posted using BlogPress from my iPhone