I am at the hospital right now. Baby Edmond (my brother Knowlton and sister-in-law/best friend Jasmine's baby) was born at 1:41 am. He weighs 7 lbs. 14 oz. and is 20 inches long. He is adorable! I'm trying to let my brother and sister-in-law sleep while I cuddle with the cute new baby! :) I am in love!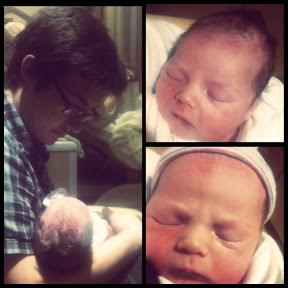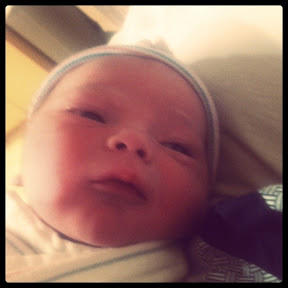 Is that not the most adorable, bright red angry face you've ever seen?!
Edmond is probably already noticing that Aunt Emma is weird. Haha. Photoshoot!!